The community Web Site brought to you by Dominator Web Design
Clubs and Societies
Create a Web page for your organisation OnLine now (for FREE!!)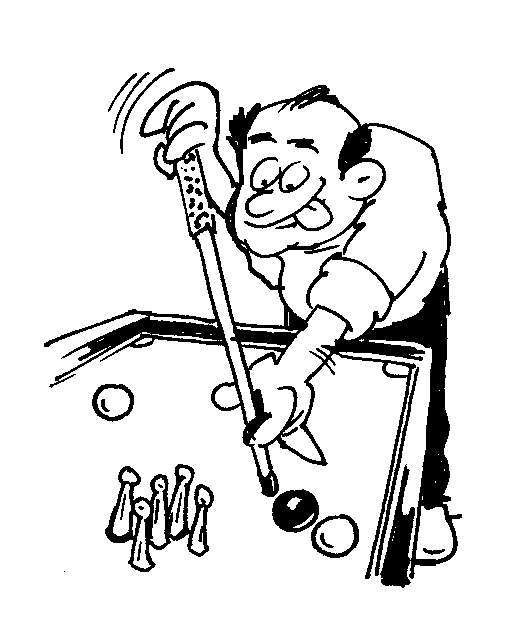 To search for a club or society, just enter the area in the search box and 'click' on the search button.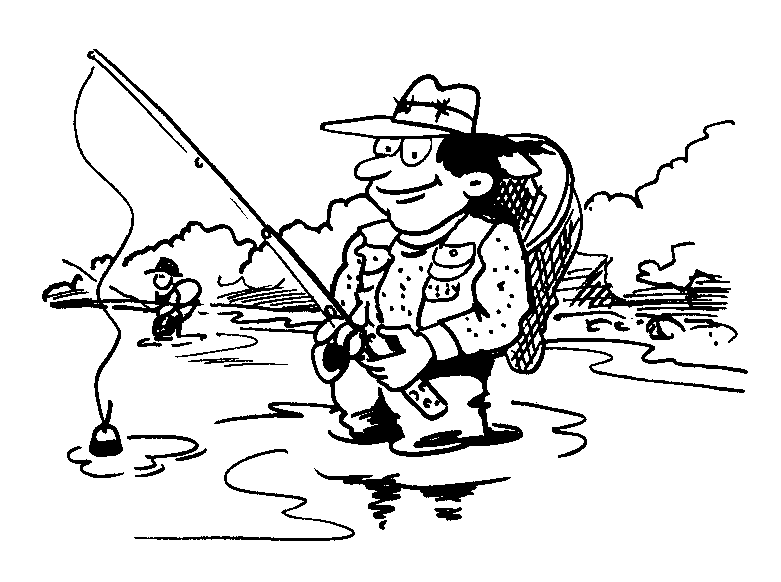 For example, to search for the Air Training Corps put in the search box "air", or "ATC"
To search for clubs in Eckington put in the search box "eckington"
Do not include any symbols such as commas, full stops, speech marks etc.
Use lower case letters only
Confirm details with the organisation - if you spot an error please contact the editor with the details.
If your Club or Society is not listed - tell us about it now - use the feedback form.

Click on submit to search - do not press the enter key
---

BACK
Chesterfield Web
Copyright © Dominator Web Design1999
---
Clubs Listed:
Air Training Corps Venture House, Derby Road, Clay Cross, Chesterfield [01246 250091]
Air Training Corps T.A. Centre, Boythorpe Road, Chesterfield [01246 ]
Air Training Corps Chesterfield Road, Brimington, Chesterfield [01246 550067 ]
Clowne Youth Club Church Street, Clowne, Chesterfield [01246 810573]
Baden Powell Scouts Stainsby Centre, Stainsby, Heath, Chesterfield [01246 856249]
Brampton Youth and Community Centre Storrs Road, Chesterfield [01246 566189]
Clay Cross Youth Centre Market Street, Clay Cross, Chesterfield [01246 865840]
Eckington Youth and Community Centre School Street Eckingtion [01246 432782]
Hasland Youth and Community Centre = Mansfield Road, Hasland, Chesterfield [01246 234068]
Mastin Moor Youth Club Worksop Road, Mastin Moor, Chesterfield [01246 472381]
Staveley Chantry Youth Club Middlecroft Road South, Staveley, Chesterfield [01246 472474]
Tupton Youth Centre Nethermoor Road, Tupton, Chesterfield [01246 861908]
Chesterfield Darts League Chesterfield visit www.woolfp.freeserve.co.uk
Dronfield Light Opera, Dronfield [01246 412400]
Peak and Dukeries Land Rover Club
netmums ( mothers and toddlers ),Chesterfield []